We want your precious kids to learn the basics of yoga and why it is so beneficial to them...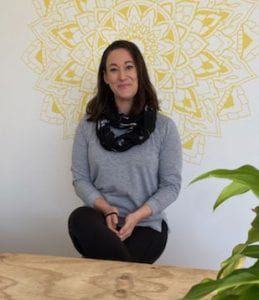 We have a kid's yoga class each week with our wonderful kid's yoga instructor Michelle.
Kid's Yoga 
Mon 4pm – 5pm
Cost per child: $15
We also run special kids yoga programs throughout the year. Keep an eye on our Facebook to see when the next one is, and if you want to make sure you don't miss out, make sure you are on our Mailing List as we always send an email out to notify when our events are coming up.
You can join the mailing list here.
Also, there are 2 non-heated Yin Yoga classes every weekend that are perfect for the little ones. 
Yin Yoga 
Sat 9:15am – 10:15am
Sun 10:30am – 11:30am
Cost per child: $15
Give your child the gift of yoga, it is so good for not just their bodies but also their minds! Do it together as a family for a wonderful bonding and fun experience.