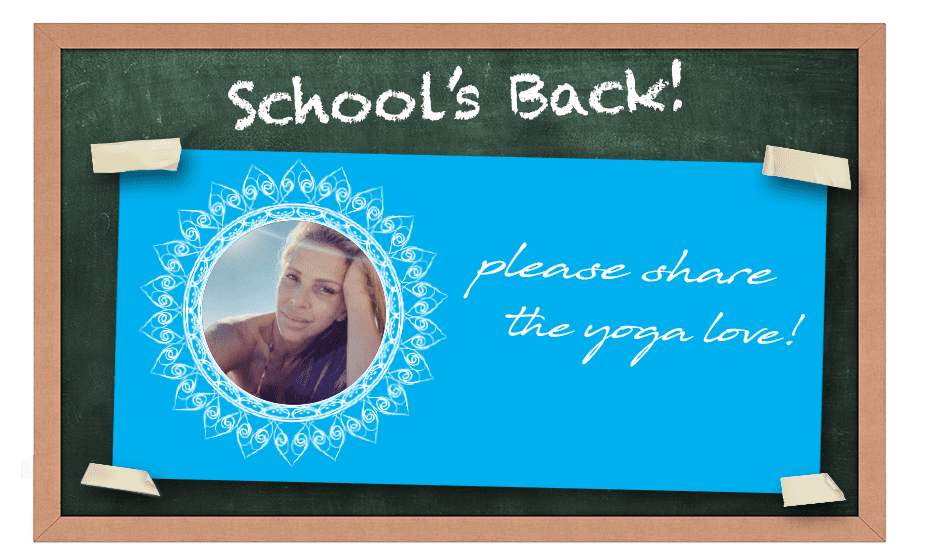 School's back, and we want to share something exciting with you!
We are offering a special for new clients that are introduced to the studio:.
---
$99 New Member Special*
1 month unlimited classes for $99!
*For new clients who have not attended a class at the studio before.
Once-off only per client, payable in advance.
One-On-One or Reformer Pilates classes excluded.
---
And even MORE exciting for you Kirstie as one of our valued yogis,
if you introduce a friend who takes up this special offer,
you will receive a voucher for:
---
5 Free Classes*
For introducing a friend who
purchases a $99 New Member Special!
*Your 5 free classes must be taken within one month from your friend
joining, and can be redeemed for any class except for One-On-One
and Reformer Pilates classes.
---
And even better, if you recommend multiple friends who take up the
$99 New Member Special you can earn additional vouchers,
so please share the love!
Please make sure you ask your friend to let them know you recommended them so that we know to give you the voucher!